Documentation
The following links are to the English HTML editions of the current stable branch documentation. See further down the page for other GnuCash versions, languages, and formats.There are two major GnuCash documentation packages to help users:
The Help Manual is designed to be a quick reference of how to accomplish specific tasks and how to use the features in GnuCash. The Concepts Guide is designed to be an in depth guide to the concepts behind using GnuCash with a tutorial to show how to put those concepts into practice.
Other resources are the English or Deutsch GnuCash wikis.
You can also send an email to the gnucash-user mailing list if you cannot find a satisfactory answer to your question within either the Help Manual or the Tutorial and Concepts Guide. We want feedback from you, it is also through your comments that we know how to improve the documentation. Additionally, you can talk to someone via IRC at irc.gimp.net channel #gnucash about your question.
GnuCash v5 (current stable release)
Current stable user documentation
Download (Stable)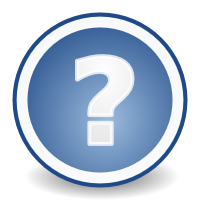 This is the latest stable release of the GnuCash documentation. Stable means that this documentation is not necessarily the most up to date but it works without any problem.
GnuCash v4 (old stable release)
Old stable user documentation
Download (Stable)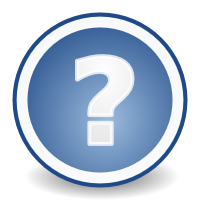 This is the old stable release of the GnuCash documentation, corresponding to the 4.14 release of GnuCash itself.
Nightly Documentation Builds
Current unstable user documentation and developer documentation
Download (Unstable)
API

| | |
| --- | --- |
| STABLE | | current bugfix branch |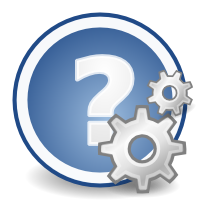 Every night a server builds the documentation from the current contents of the GnuCash source repository. This includes the Developer Documentation from Doxygen and User Documentation for the current stable version of GnuCash.
NOTE: these documents might not be accessible from time to time because developers might be working on improvements. However they are the most up to date reference for GnuCash users.
Older GnuCash Documentation
This section contains all the older GnuCash documentation. If you are using one of these old versions of GnuCash, it is highly recommended that you upgrade to the latest stable version.
GnuCash v2.6:
GnuCash v2.4:
GnuCash v2.2:
GnuCash v2.0:
GnuCash v1.8:
Unofficial documentation
Some people have written and published their own documentation.
When this collection grew and became polyglot, it moved to wiki:Documentation. There you can also add more links.